Malaysia leading multi points strut bar manufacturer
Established in year 2002, it is undeniable that Ultra Racing is the leading company which research and contrive elevated quality chassis strengthening bars and today, Ultra Racing has the most immense facilities to indulge with extreme high demand for various types of vehicle models in the market.
Quality Assured strut bar
Ultra Racing awarded Industry
Excellence Award and introduced by the Ministry of
International Trade and Industry (MITI) in 1991 to recognise
outstanding Malaysian companies and to encourage
continuous improvement in products and services rendered.
Award winning chassis strengthening components manufacturer
Ultra Racing has been awarded as Industry Excellence Awards, Asia Automotive Awards, Super Excellent Brand, Asia Pacific Super Excellent Brand Top Golden Brand Products, SME 100 Fast Moving Company, HWT 21st Century The Prestigious Brand.
These achievements represent an assurance like no other to Ultra Racing's loyal customers which our competitor brands will never able to accomplish.
Internationally recognized
Ultra Racing has been recognized worldwide and today, Ultra Racing has been exporting fine tuned chassis strengthening components to more than 10 countries worldwide which are Japan, Europe, Thailand, Indonesia, Philippines, Taiwan, Australia, United Kingdom, Korea, China, New Zealand and USA.
Collabration with Nissan TCEAS & Toyota Gazoo Racing Malaysia
TCEAS is the after sales service provider for Nissan vehicles, it has more than 60 branches over in Malaysia.
TCEAS started to collabrate with Ultra racing since 2017,and carry all Ultra Racing Nissan brand product among all the 60 branches.

Ultra Racing has unveiled GR stabilizer bar (Front Strut Bar and Rear Anti Roll Bar) to Gazoo Racing Malaysia (GR) accessories for motorsports fans to add more excitement to their  Vios GR-S, Vios and Yaris.
All parts are exclusively available at nationwide 44 GR outlets since 2021.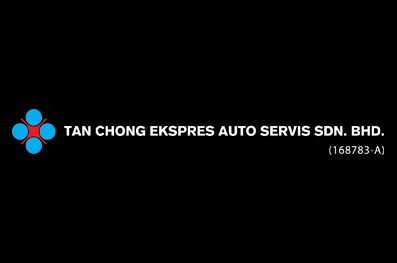 Invaluable asset which can never replaced by anything
Ultra Racing is able to provide limited life-time warranty which stands as a guarantee to customers upon their investment. Alternative trade in option also available for customers with a maximum value of 30% off the retail price of a new one which is applicable only for bar-to-bar basis.
Ultra Racing has more than 4000 household products nowadays
Ultra Racing chassis strengthening components has the most compatible vehicle list. With more than 4000 products available in our catalogue, Ultra Racing is able to cope with the demand of market needs. In addition, custom made on all strut bars are available upon request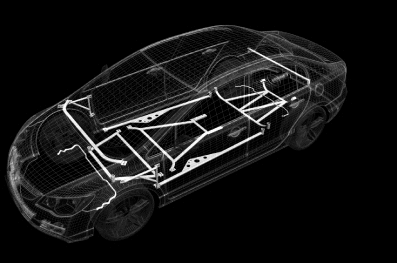 Track proven in-house development and involvement in motorsport
Ultra Racing Motorsport Division carries the task of bringing Ultra Racing's products into track and motorsport event in order to further enhance all products and accumulate feedback from event like track racing, autocross and drifting competition.
Being the proud chassis tuning partner of Federation D & Tengku Djan, Team GoodYear Racing, and Team Toyo, Ultra Racing's able to show its existence in worldwide motorsport event.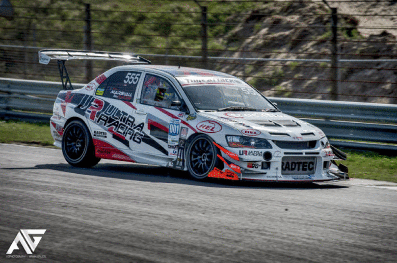 Vehicle Safety Bar

With absolutely no modification needed, Ultra Racing "plug-and-play" products' able to provide user with significant differences in handling which indirectly increases the safety of the vehicle with its improved characteristic.