Advantage of Safety Bar
Ultra Racing a Trusted Brand Worldwide
Reduce Body Roll Can Improve Your Car Handling & Stability
Images below will show you the differences between Honda Civic FD body roll with Vehicle Safety Bar and Without Vehicle Safety Bar.
Honda Civic FD installed front strut bar and rear anti roll bar to show you the differences.
Without Vehicle Safety Bar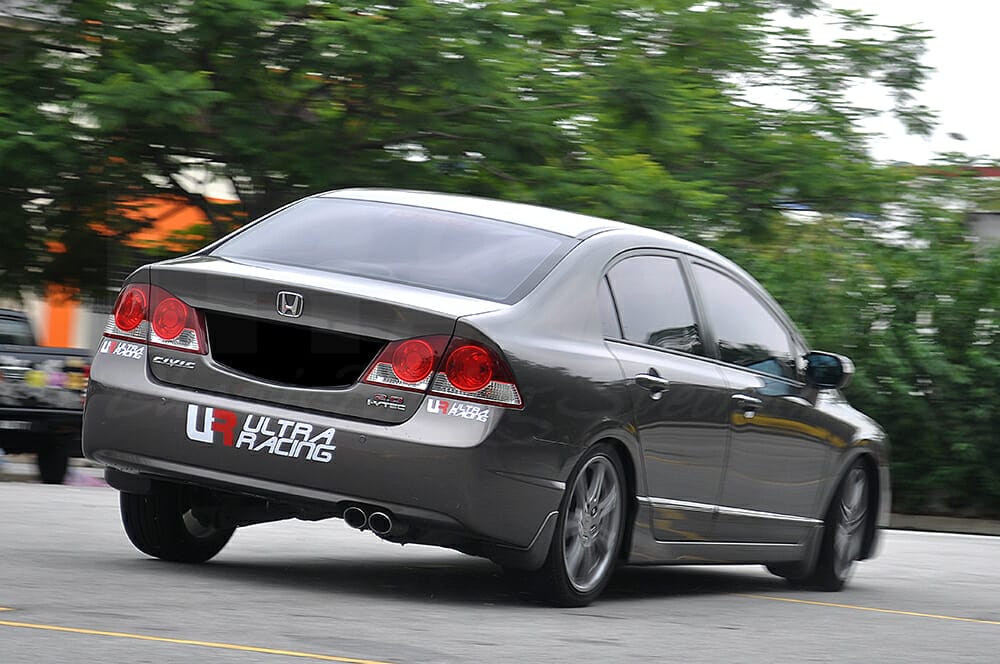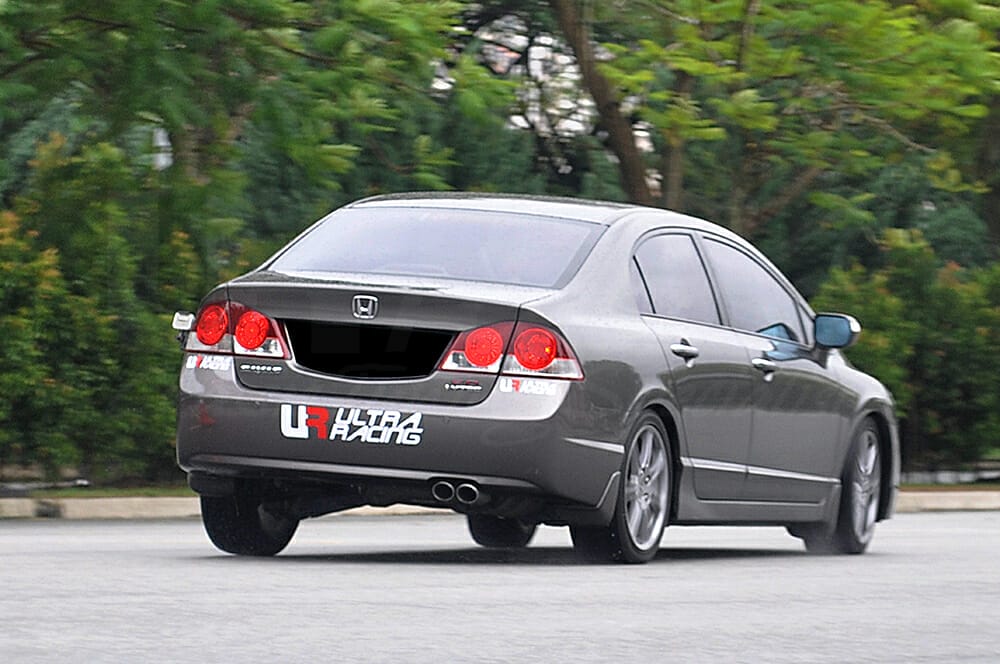 Defects From Rain Water
Weather is another top killer to vehicle's chassis; rain water which
consists of acidic content would be damaging chassis component.
Old Car With Age

Old vehicle's chassis will start to crack and unwanted noise will also be generated.
Aftermarket Suspension
Improper suspension modification can lead to permanent damage to the chassis and unwanted noise will appear.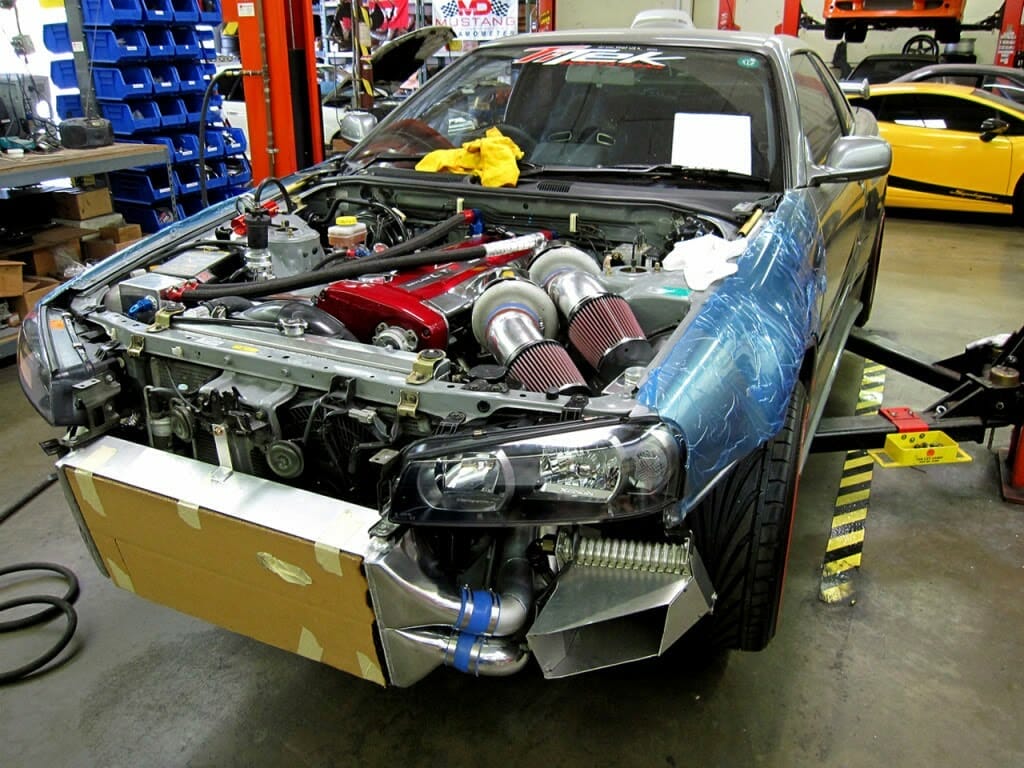 Vehicles With Modifications
Illegal modifications on engine swap will cause improper weight
allocation and brings damage to the chassis.
Other Issue Will Cause A Car Life Span Goes Faster
Tire Friction

When a car turns into body roll, tire will consumption a lot.
Suspension Forces

When a car turns into body roll, will affect life of the suspension system.
How Strut Bar Absorb The Impact
How to Improve Your Car Handling with Vehicle Safety Bar