Parts for Toyota Vios, Vios GR-S, Yaris & GR Yaris
UMW Toyota Motors has unveiled a range of Gazoo Racing (GR) accessories for motorsports fans to add more excitement to their GR Yaris, Vios GR-S, Vios and Yaris.

All parts are exclusively available at nationwide 44 GR outlets (Toyota dealerships competing in the Vios Challenge racing series). It should be noted that the five styling upgrades (listed below) for the GR Yaris are only available at GR Garages nationwide.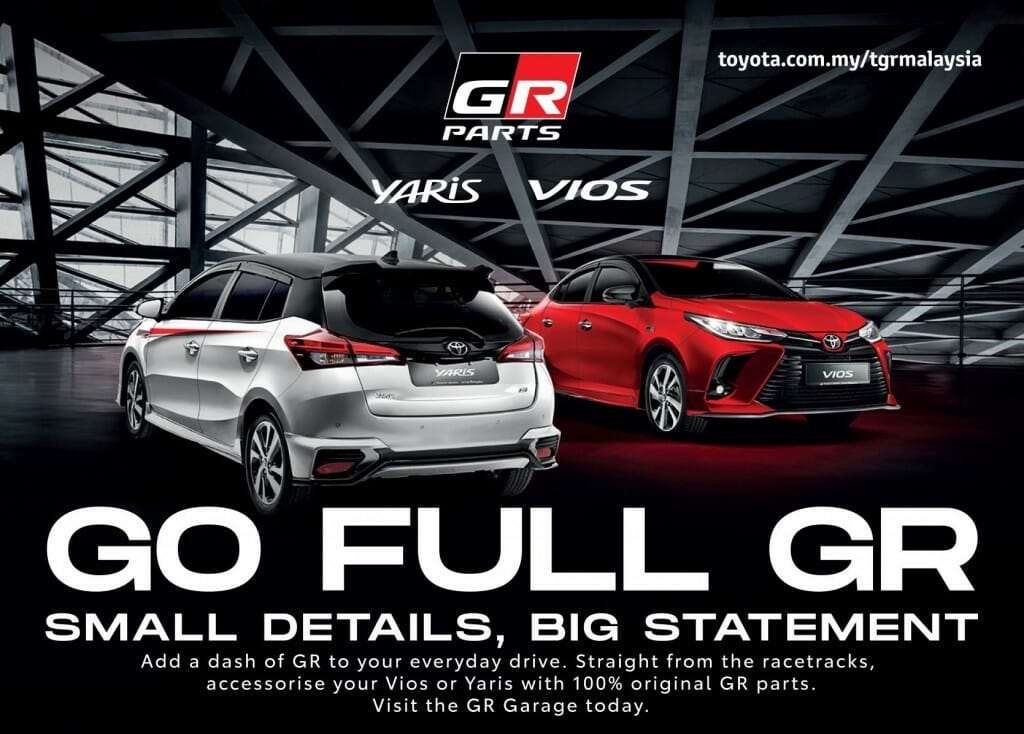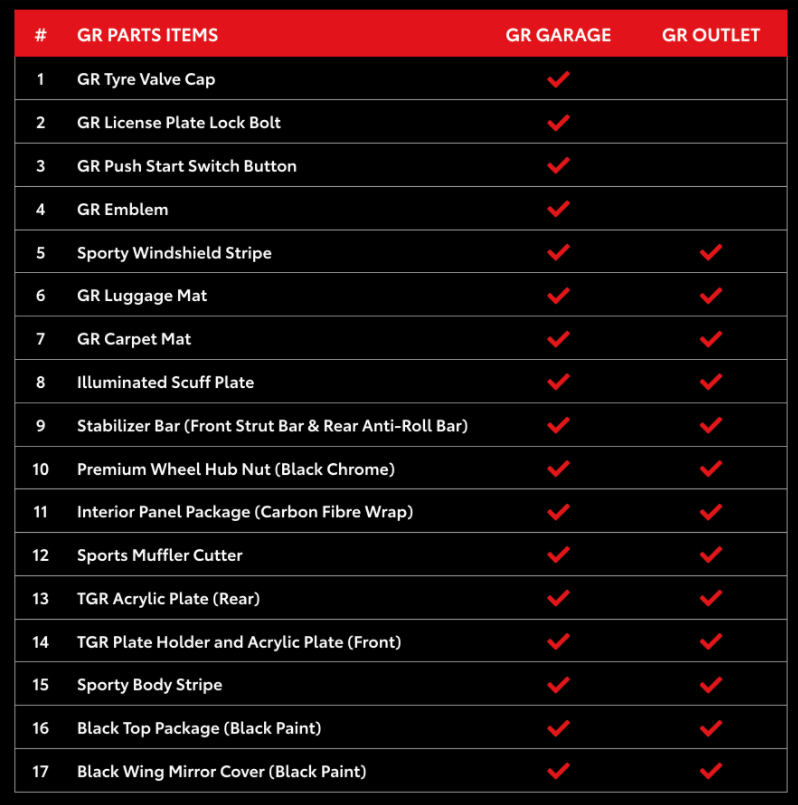 The full list of 22 GR parts offered is as follows:
Also, the functionality and the benefit of the GR stabilizer bar (Front Strut Bar and Rear Anti Roll Bar) were explained by the UMW Toyota Motor as well. It will help to improve the handling with reducing the chassis flex and wear & tear. Furthermore, a sporty looking to be appeared after it has installed on the engine bay.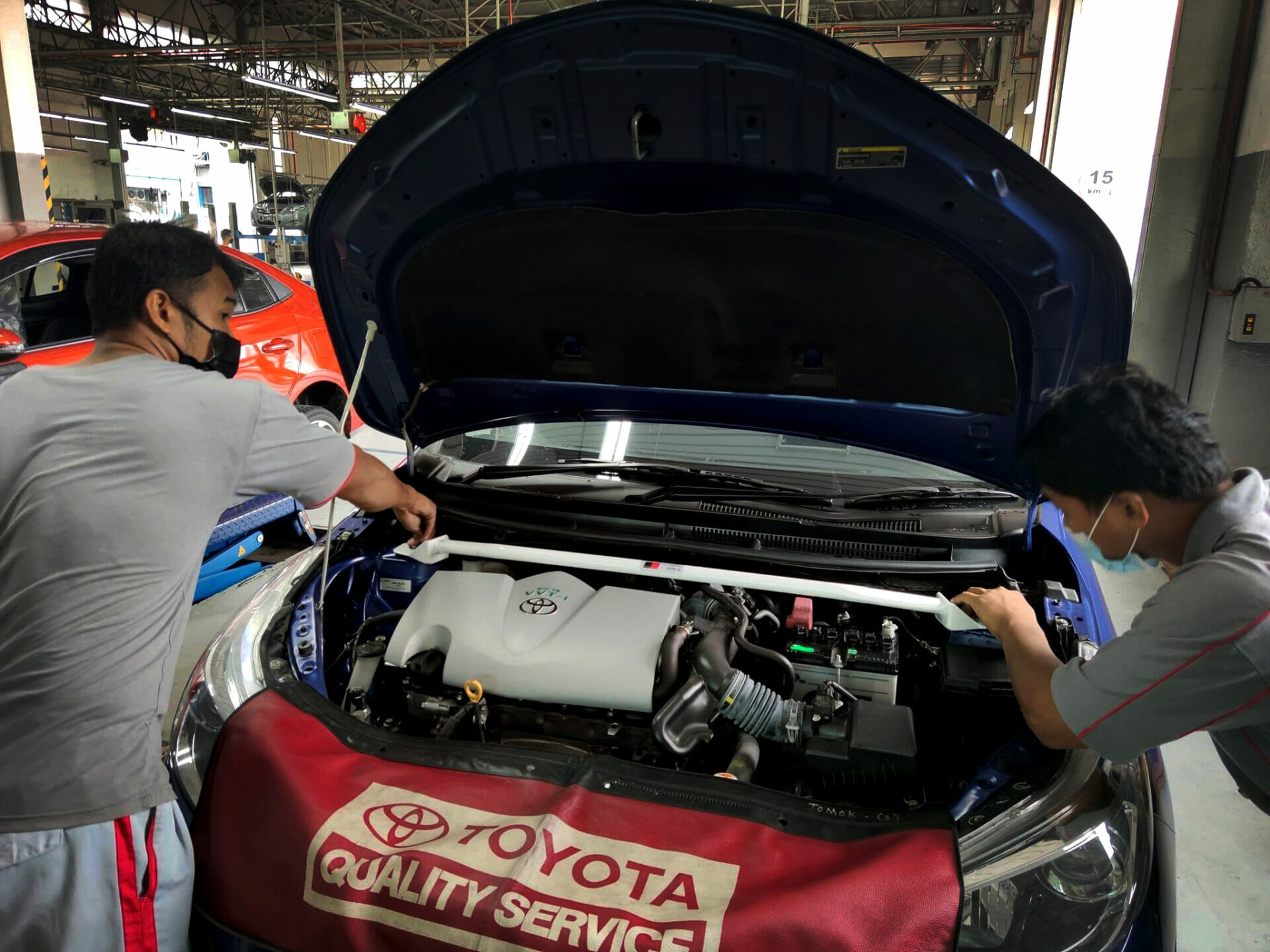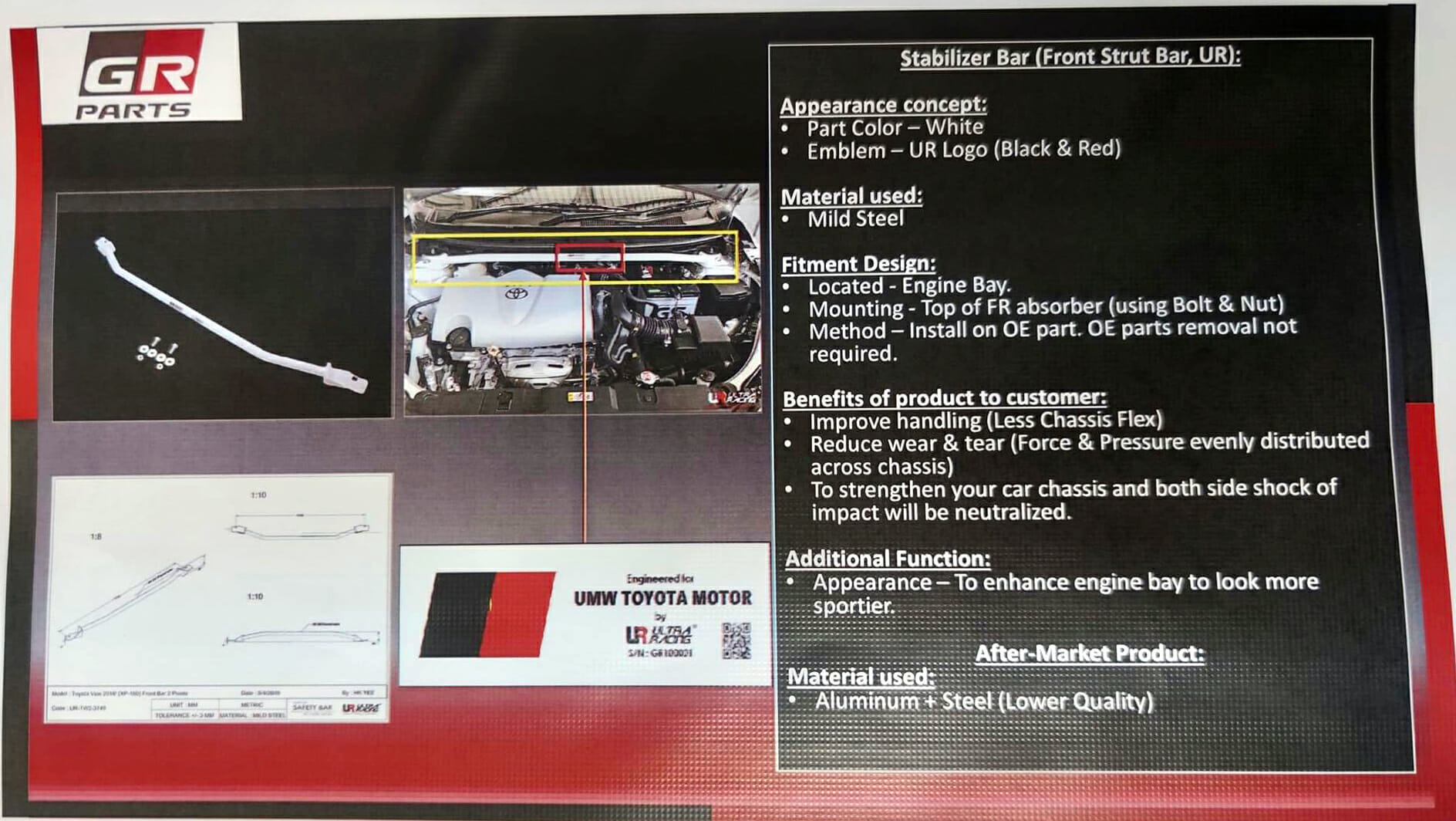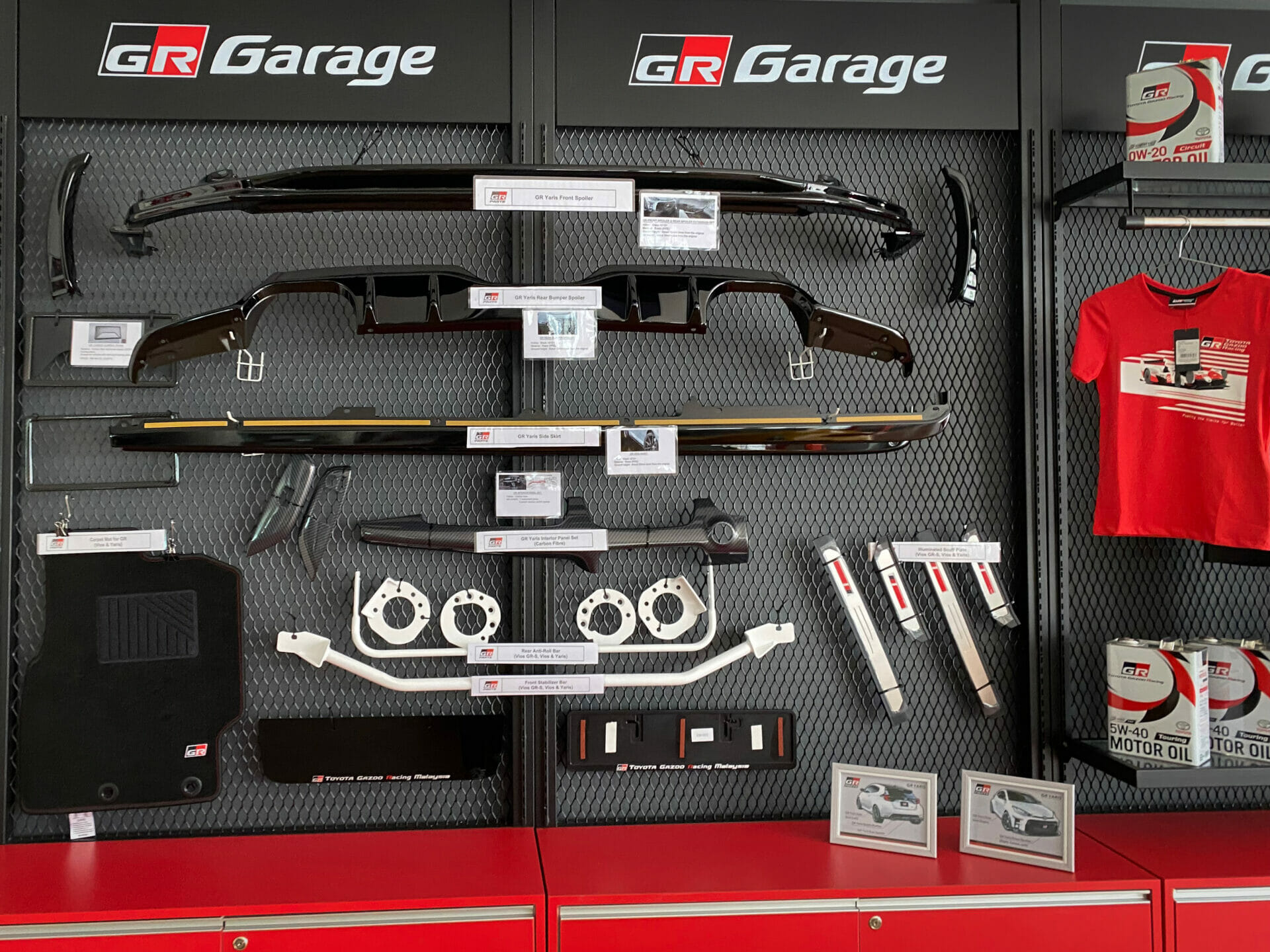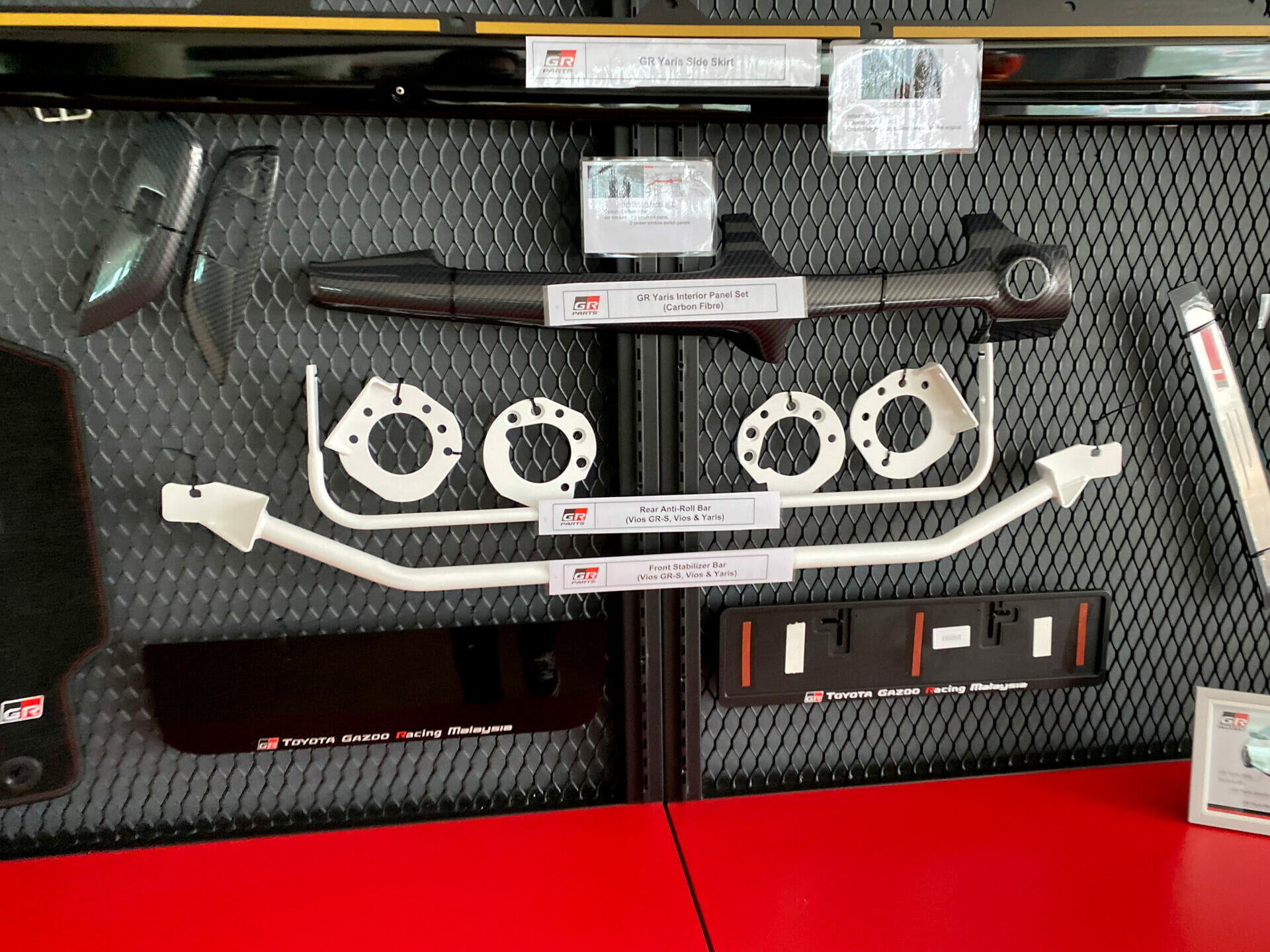 Visit the nearest UMW Toyota GR parts distributor to enhance handling for your Toyota Vios and Yaris now!